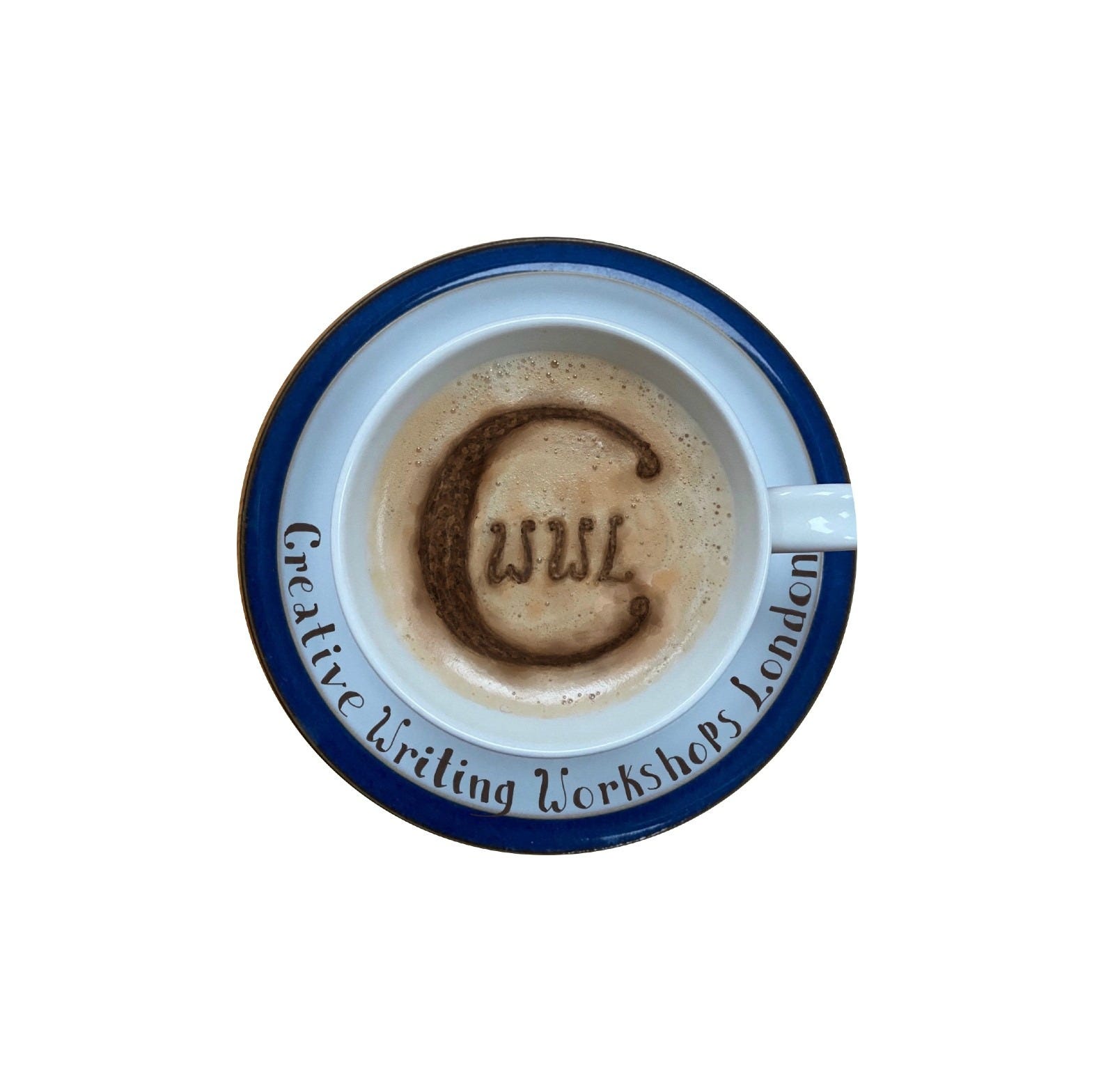 Discover where your imagination could take you...
...with our fun creative writing workshops for adults

AUTUMN 2022
Our 6-week online COURSE
£120.00 Starts 20 Sept
SOLD OUT
email dianechandlerauthor@gmail.com for waiting list and news of next course
No pressure. Join in or sit and listen.


JOIN US FOR A LIVE TASTER WORKSHOP IN THE HEART OF LONDON!
As part of the Novel London Literary Festival 2022 we are offering a special 90-minute live workshop covering the basics of novel writing.
SAT 1 OCT, 10.30AM £20.00, places are limited. More information and book here:
https://www.eventbrite.co.uk/e/novel-london-live-workshop-event-an-introduction-to-creative-writing-tickets-418714896527
'The most enjoyable and comfortable workshop I have ever done'
'Eye-opening and inspirational ... worth every moment'
'I wouldn't recommend them if I didn't totally trust them ... they are a class act'
Creative Writing Workshops London (CWWL) was established in 2017 by prize-winning novelist Diane Chandler and Stephanie Zia, novelist and publisher at Blackbird Books. Together we have hosted oodles of half-day kitchen-table workshops in West London. We offer live and online workshops.
'There's something about the relaxed atmosphere they create which helps loosen the anxieties of writing'
Stephanie has taught writing and digital publishing at many events like this London Book Fair seminar for new writers. She has published 2 novels with Piatkus and 2 non-fiction titles with Hamlyn. She founded Blackbird Digital Books in 2010 where she edits both fiction and non-fiction.
The sessions are enjoyable and inspirational for us too. We love working as a team and are
both present at all workshops. Maximum class size is 6, ensuring lots of individual attention.
Diane Chandler won The People's Book Prize for Fiction 2016 with her debut novel The Road To Donetsk. Her other novels are Moondance (2016) and Only Human (2020). Diane also offers a personal mentoring service for writers.
Our trademarks are:
Interactive - a mixture of lectures, discussion and writing exercises. Join in or sit and listen. You never have to speak, or read out, if you don't want to.
Inspirational - some workshops are aimed at beginners, others for any writer who would like a creative boost.
Stand-alone - try a class, if you enjoy it you may want to come back for more!
Our four stand-alone workshops for beginners are: Character, Plot, Dialogue, Setting.
Small groups - all classes are limited to a maximum of 6 participants with 2 teachers present.
All one-hour workshops are £20.00.
'Great way to get those creative juices flowing.'

'Inspired me to write again.'

'You both created a nurturing, productive and inclusive environment... though you made it seem effortless it was an extremely well-planned and considered workshop and I learnt a lot whilst thoroughly enjoying myself, which is rare.'

'Friendly and welcoming atmosphere... no pressure to share.'

'Such a fab workshop, so much fun! Looking forward to the follow-up.'

'Became aware that I have more imagination than I thought, an extraordinary discovery. Felt safe to share.'

'Enjoyed the playfulness of it.'
Our Summer Writing Competition
Our next winners' results party will be in September 2022. The competition is now closed.