Diane Chandler
Diane's first novel draws on her experience of managing overseas aid programmes. The Road to Donetsk won the 2016 People's Book Prize for Fiction. Her second, Moondance, tackles the emotional impact of IVF fertility treatment on a loving couple. Only Human, her third novel, is about a woman struggling to find meaning in life after her husband cheats on her and her only daughter is about to fly the nest. As well as running Creative Writing Workshops London with Stephanie Zia, Diane also coaches aspiring writers. She is the host of Chiswick Buzz TV's Book Club, Words with Wine in W4.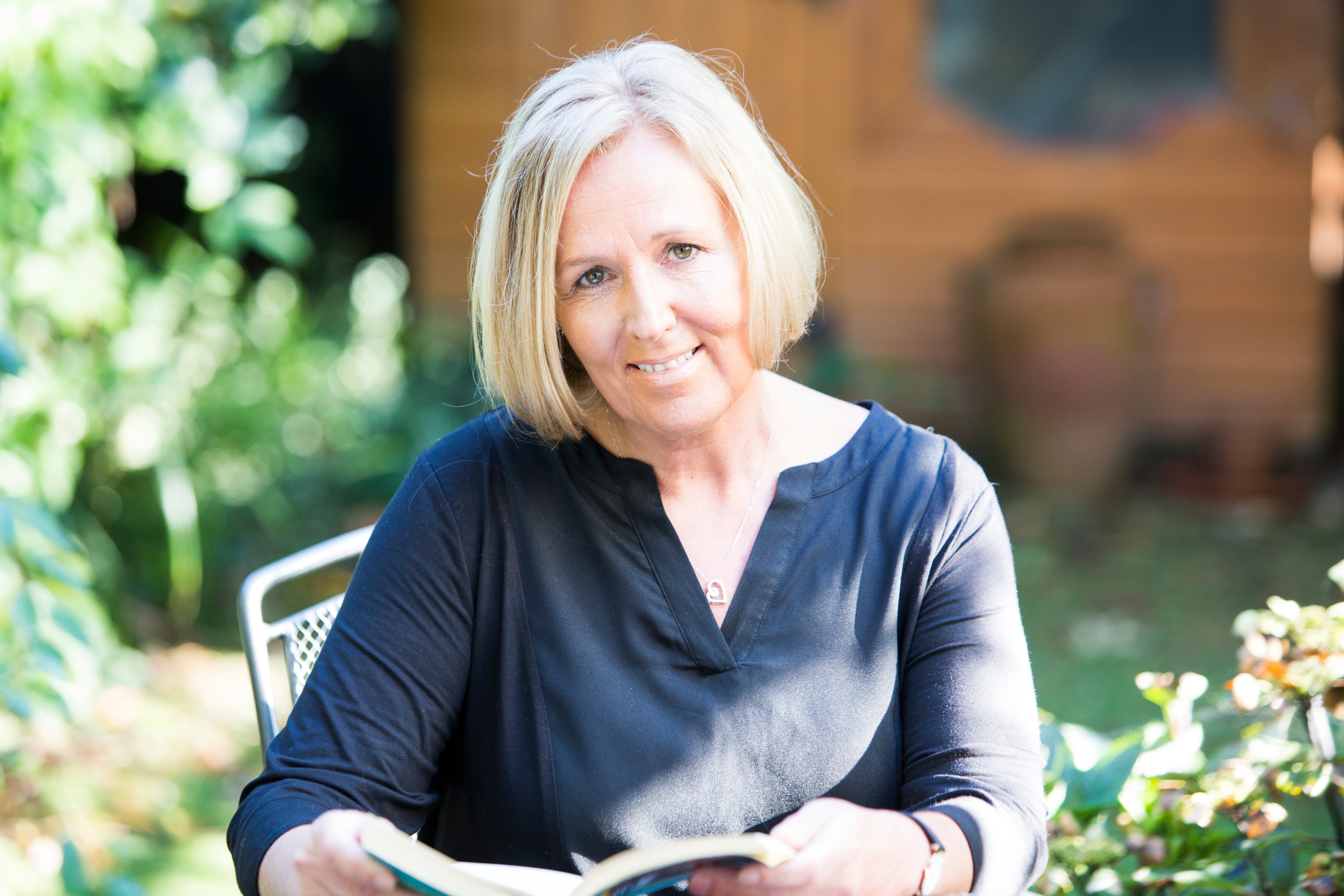 Stephanie Zia
Stephanie joined the BBC at 16 and has worked in the arts all her life. Throughout the 1980s she was a production assistant and researcher on BBC TV Music & Arts documentaries. Two of her commercial women's fiction novels have been published by Piatkus and two non-fiction titles by Hamlyn. She has written for a variety of publications including The Sunday Times, Woman's Own and Which? For 5 years she was a regular columnist in The Guardian's Weekend Magazine.

In 2009, Stephanie founded the #authorpower publisher Blackbird Books. She now divides her time between publishing, writing her next novel and teaching. Shown here lecturing at a London Book Fair seminar, she is passionate about teaching and relishes finding ever-new ways of unlocking creativity with CWWL students, many of whom have never put pen to paper before.